Creative ADR Services LLC is an organization that provides alternative dispute services with a focus on mediation and advocacy located in the state of Texas. Our firm comprehensively and competently provides services on a broad scale to communities, outlying counties and states within the United States. Additionally, we have a network of multiple dispute resolution specialists for convenient scheduling options.
Creative ADR Services LLC delivers affordable services to families as a mediator and as an advocate for children in public education and for seniors living in residential facilities and in the community. Creative ADR Services LLC assist children by aiding parents of students in their quest for a Free and Appropriate Public Education (FAPE) under Individuals with Disability Education Act (IDEA) and Section 504 of the Rehabilitation Act. Creative ADR Services LLC supports families to assist elderly family members with resident rights in senior living facilities and living apart from loved ones.
Creative ADR Services LLC will provide you, our valued client, with the guarantee of an experienced professional whose role is to provide options for parties and to provide an atmosphere that is conducive to reaching an agreement. Creative ADR Services LLC recognizes that litigation is not only expensive, but it also hands over control of the most important parts of people's lives to a system that is not equipped to handle the complex interpersonal dynamics associated within conflict. That's why that Creative ADR Services LLC is dedicated to helping people manage their own futures.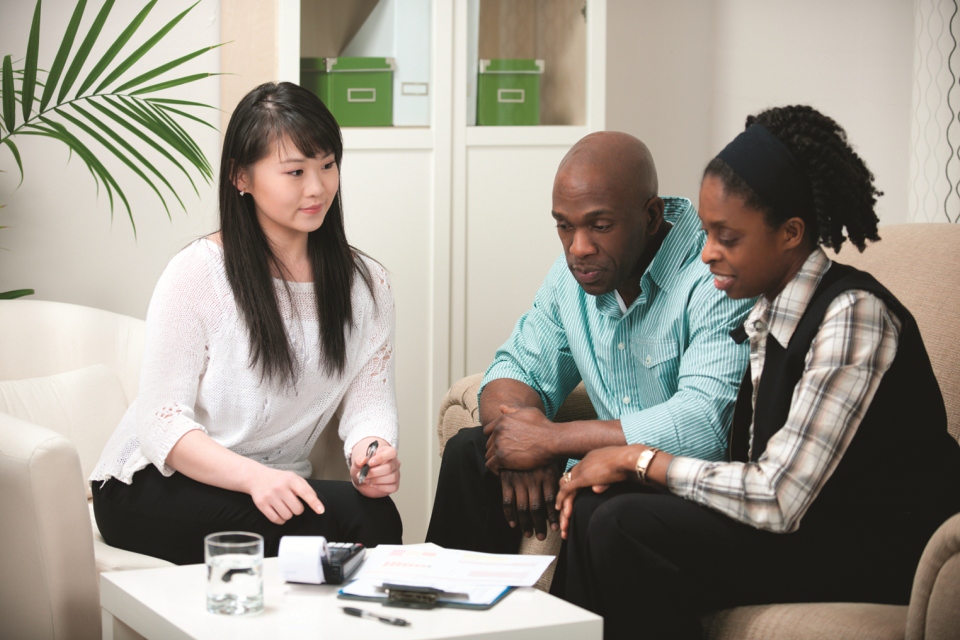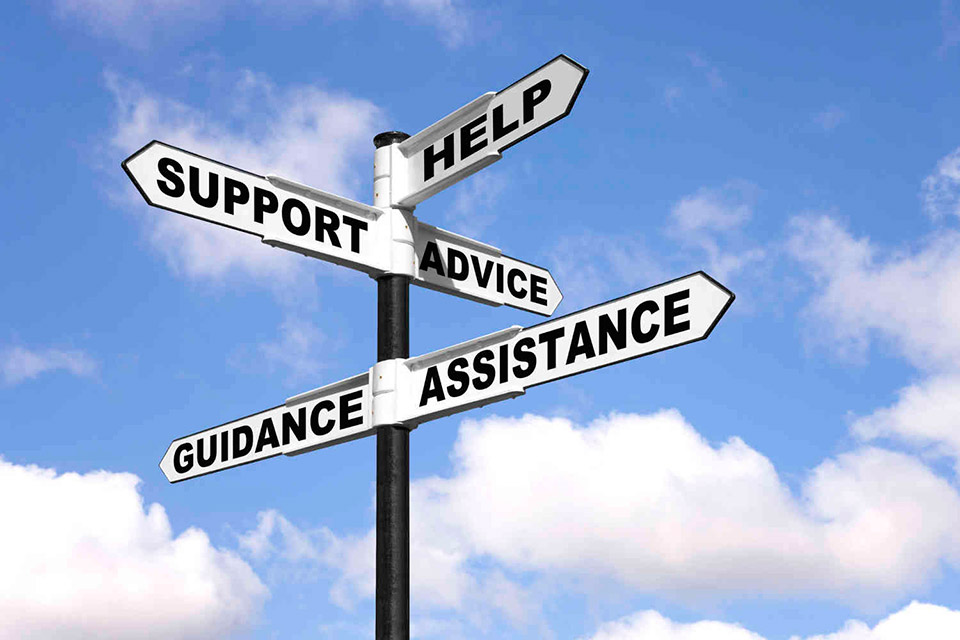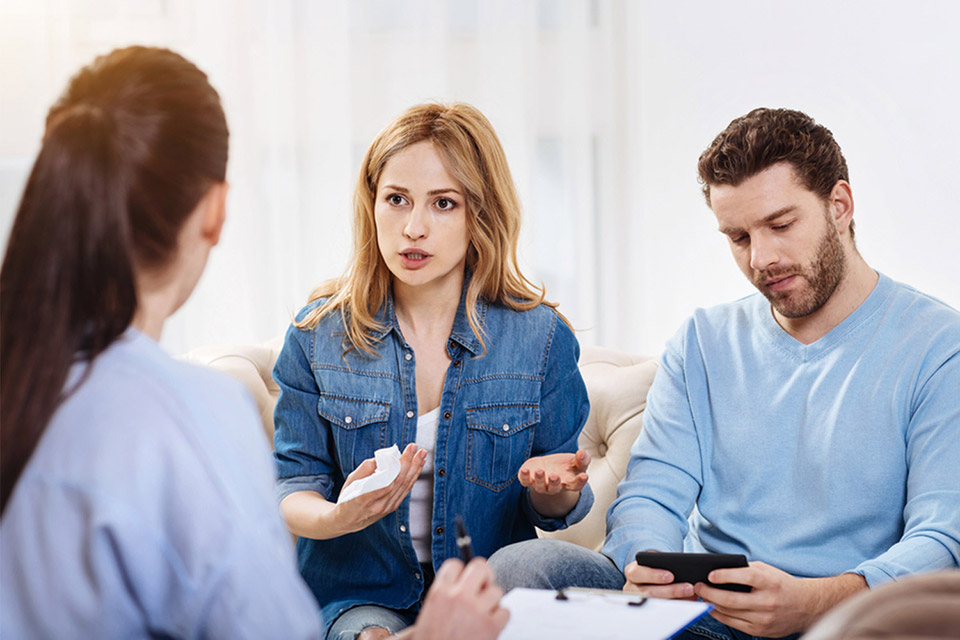 When life gets difficult, it's always comforting to have a private place to manage conflict and help seek resolution. As founder of Creative ADR Services LLC, Jeca Williams aims to assist parties to seek resolutions through mediation and advocacy. Her passion to help others negotiate conflicts stems from many years working within corporations and servicing the community. She is a listed Adjunct Professor at the University of North Texas (UNT), Denton, Texas and responsible for teaching Negotiation and Dispute Resolution. As a volunteer, she received the title of Mediator of the Month (March 2018) through Dallas County Dispute Resolution Center. She is also listed as a rostered neutral with EEOC for the Los Angeles District Office in California. Before attending Abilene Christian University earning a Master of Arts in Conflict Resolution and Reconciliation, she graduate from UNT concentrating in Sociology and Alternative Dispute Resolution. Her work in the community as a child ignited her passion for those living in residential care facilities. This led to her present participation as a volunteer Long-Term Care Ombudsman for the State of Texas. This along with personal experiences of divorce and children with special needs in education, have shaped my desire to assist others with conflicts in the community. Through advocacy, she has assisted parents with children in special education programs and supported families with resident rights in senior living facilities. She has assisted families through mediation during divorce both with and without children, as well as, child custody and child support disputes. She has also mediated various disputes including landlords and tenants, homeowner's associations, and credit card disputes, etc. She is dedicated to assist families, churches, organizations, and individuals with life's challenges through mediation and advocacy to ensure that conflicts are resolved effectively and efficiently.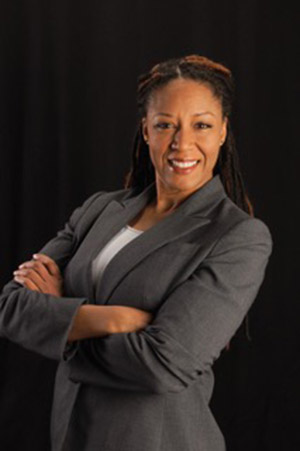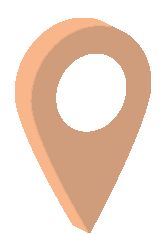 Our
Location
Lee Park Center 3333 Lee Parkway, Suite 600, Dallas, Texas 75219.
Phone: 972 885-8703
Email: jwilliams@creativeadrservices.com